Use Quality Aluminium Profiles for External Street Lighting Fixtures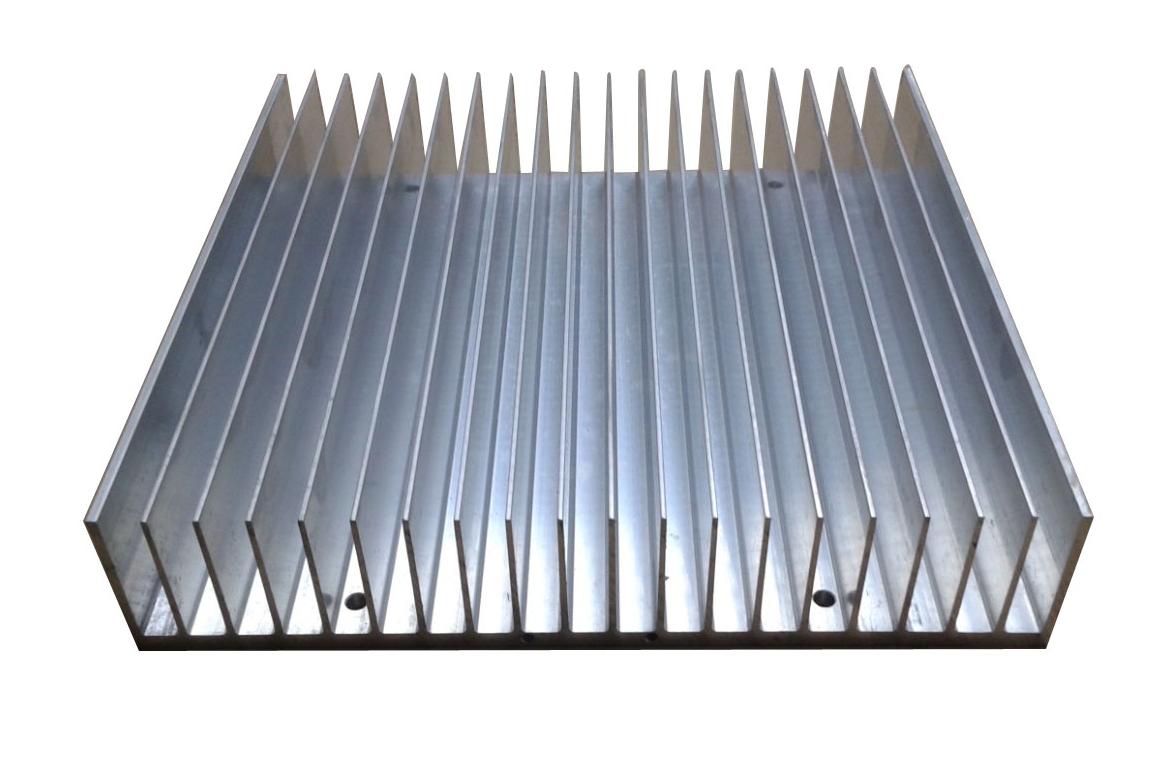 The process of shaping aluminium in to special shapes is possible by forcing the molten metal through a specially shaped opening in a die. The extruded aluminium product which exits the die is is a long piece of aluminium with the same profile as the die opening.
Physical Properties
Currently, there are a handful of companies in China that can be called a quality aluminum profile manufacture. These companies have the specialized equipment that can extrude aluminium metal or alloy into items with a specified cross-sectional profile which meets the clients specification and requirement. This process uses physical qualities of an aluminium profile i.e., its malleability, light weight, and strength allows it to be cast and machined to its final shape.
Strength & Stability
One of the main qualities of aluminium is that it has only one-third the rigidity and density of steel, which makes it perfect for use in places where lightness along with stability and strength plays a very important function. These qualities can be enhanced by manufacturing the aluminium profile with other compatible alloys.
Keeping Cool
One of the most common uses for aluminium profile products is as heat sinks for LED light fittings, especially in street lights and tunnel lights. This built-in die cast aluminium heat sink is manufactured to look like fins, helps in removing any heat build-up into the atmosphere, thus keeping the light fitting, power fittings, transformer, and the LED bulb cool. This process gives the light fixtures a much longer life cycle.